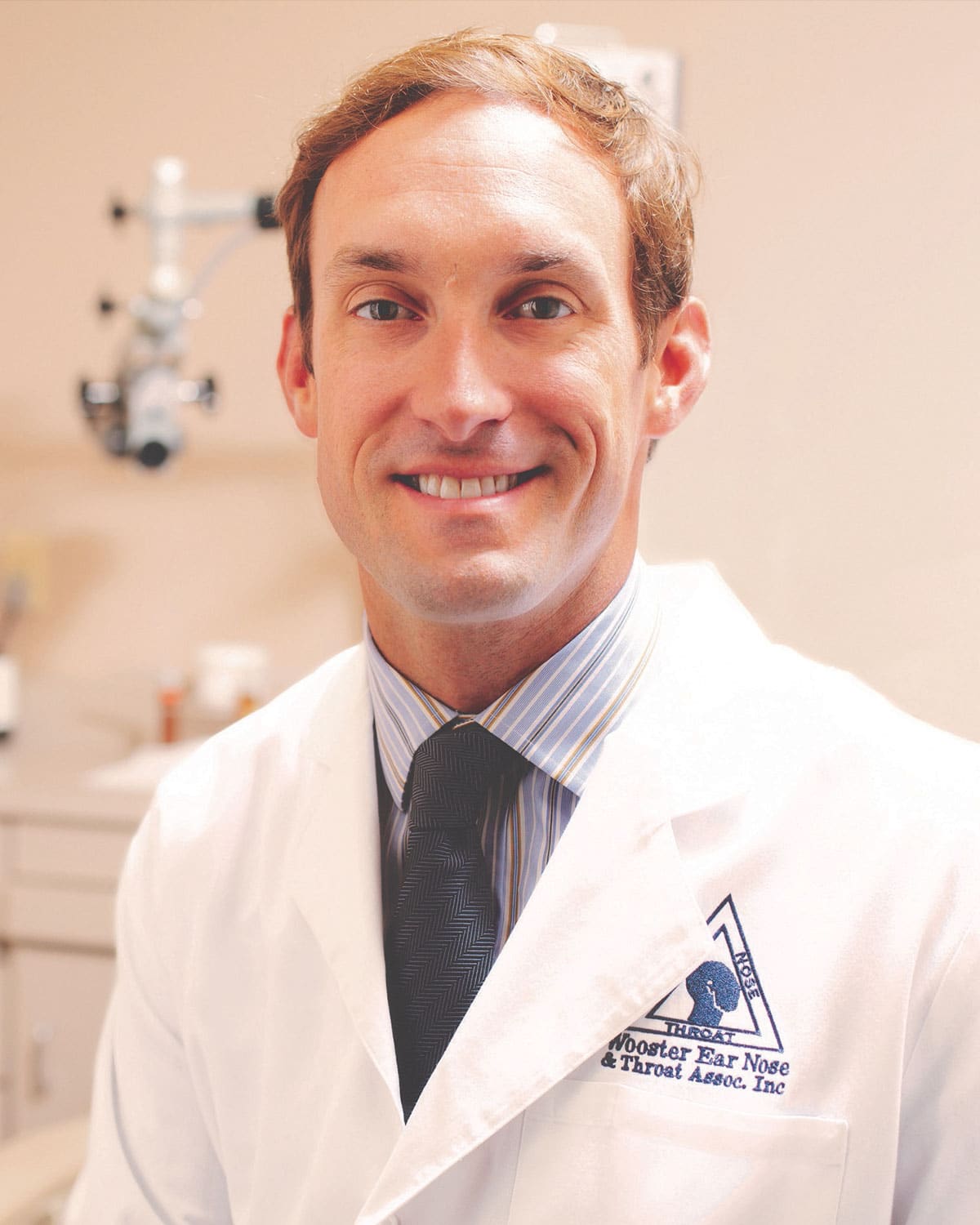 Christopher T.Wartmann
M.D.
Dr. Christopher Wartmann trained at Northwestern University in Chicago, performed a research fellowship at New York University Langone Medical Center and completed residency at the University of Maryland Medical Center in Baltimore. He has had more than 30 peer-reviewed journal publications released and is a member of the American Academy of Otorhinolaryngology/Head and Neck Surgery.
Dr. Wartmann loves helping patients receive the care they need while they navigate through the medical and surgical aspects of ear, nose and throat care. He specializes in sinus procedures both in the office and operating room, deviated septum and cosmetic nose surgery, the management of seasonal allergies, hearing loss and ear surgery.
In his free time, Dr. Wartmann loves to travel with his wife and their 8-year-old son as they create new adventures and memories whenever possible.
Internship and Residency
Northwestern Memorial Hospital, University of Maryland Medical Center
Certifications
Board Certified by the American Board of Otolaryngology
Experience
Author of over 30 surgical publications
Ad hoc reviewer of numerous medical journals
ENT Interests
General otolaryngology, GERD, facial trauma, salivary gland surgery, nasal airway obstruction, rhinoplasty, sinus surgery and allergy disorders, hearing disorders and restoration, facial skin cancer, pediatric otolaryngology